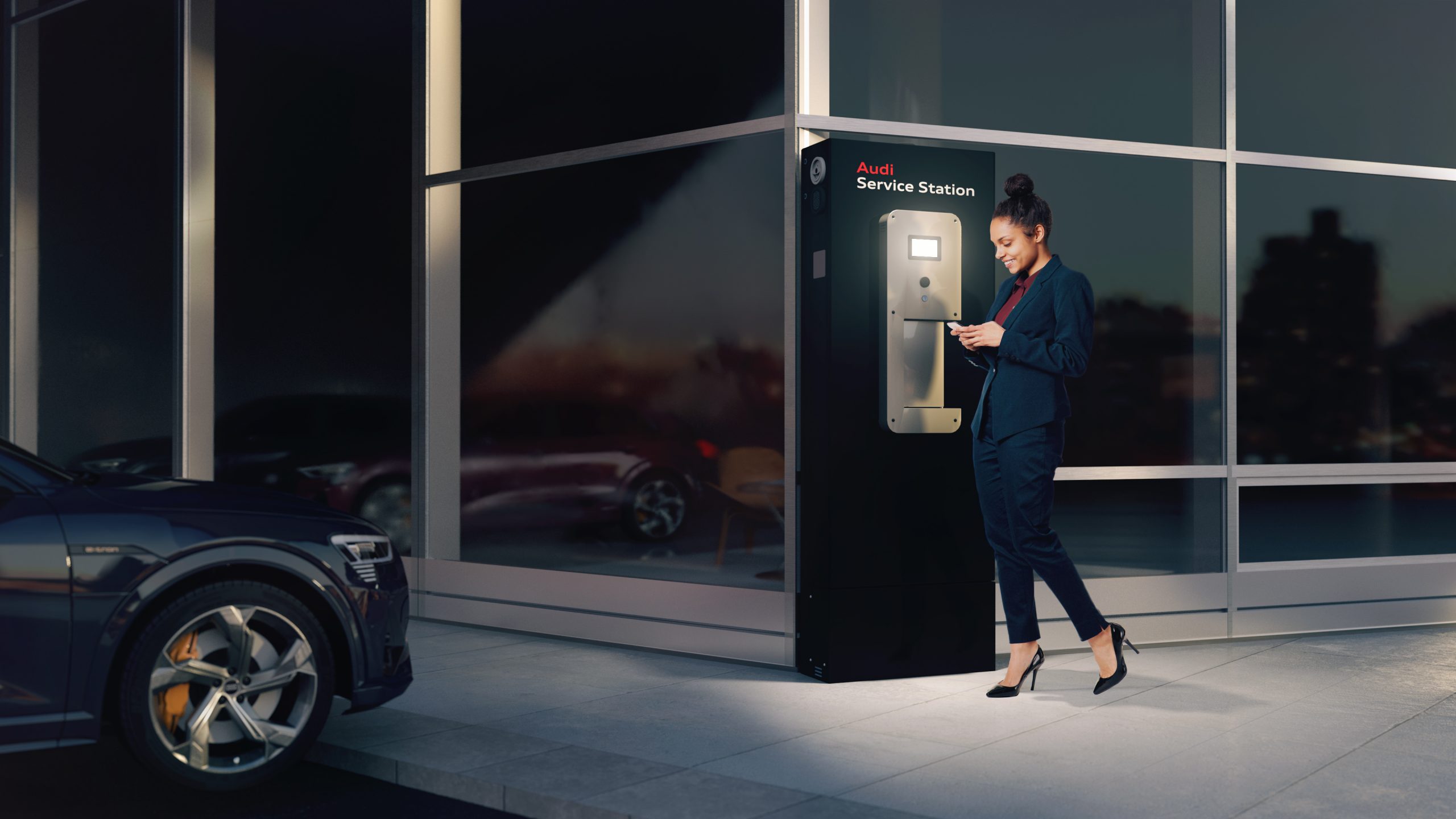 Self-served 24/7 customer service
The Audi Service Station is a fully automated key drop-off and pick-up system, designed to increase customer satisfaction, cut costs and add revenue.
Satisfied customers
Your client can pick up car keys 24/7, only using the smartphone. No need to worry about opening hours or long queues during rush-hour.
Improved results
Automating the customer journey cuts the operational costs and adds revenue.
Secure and easy
The Audi Service Station is certified according to EN 1143-1. It can be installed outdoor or indoor, ready to use within hours. Onboarding and ongoing support provided.
How the Audi Service Station works
The customer makes a service appointment, receives a message with locker access on the mobile phone and deposits the key.
The car dealer is notified of the drop-off, and completes the service order.
After service, the customer receives notification and access to the locker on the mobile phone and can even make payment.
The customer has handled everything on the phone – Drop off, pick up and payment.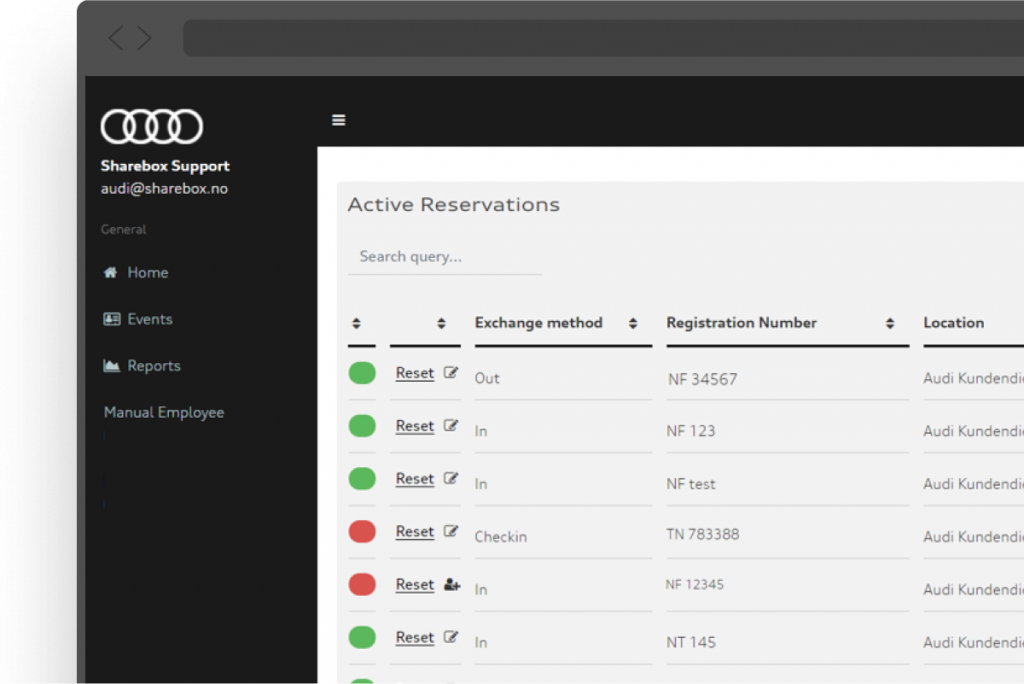 Web based portal gives dealers full control
Handle everything in the web portal. From simple key exchanges to payments and issuing replacement vehicles. Information can be extracted directly from the Volkswagen Group Backbone.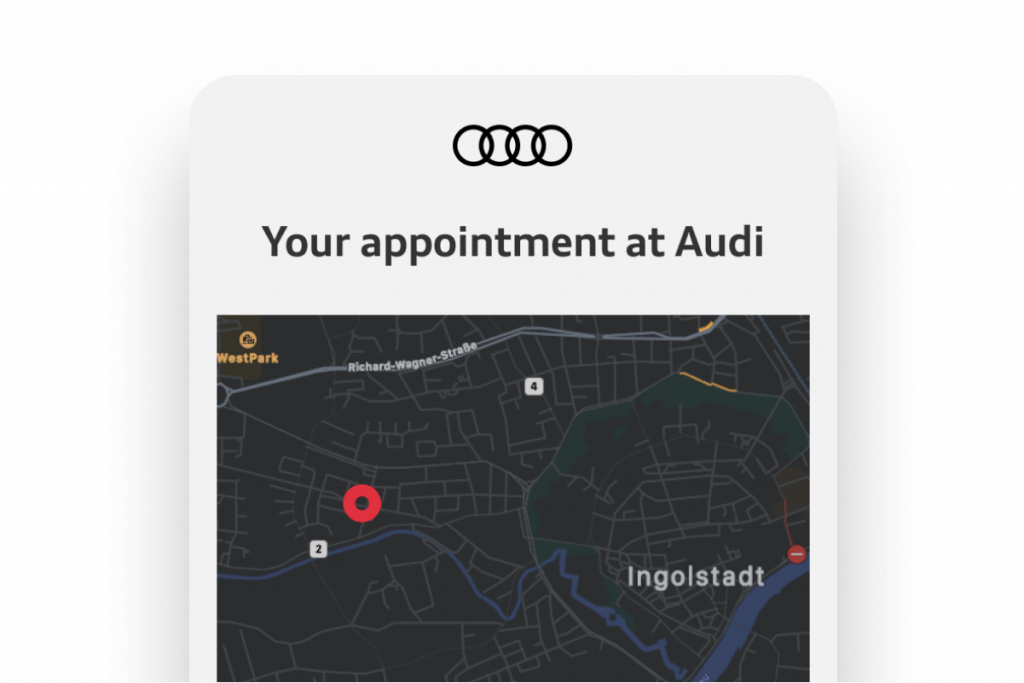 All you need is a phone
Let your clients make payments, drop-off and pick-up keys around the clock using their mobile phone. No apps need to be installed.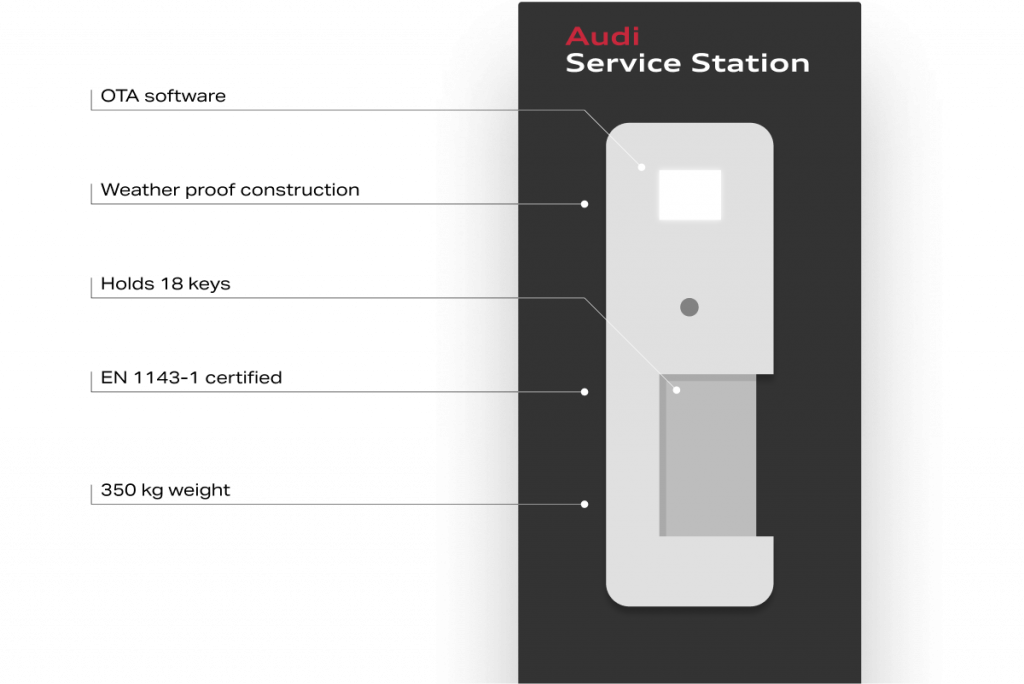 Secure cabinet
The robust Audi Service Station cabinet is built for outdoor installation and is certified according to EN 1143-1.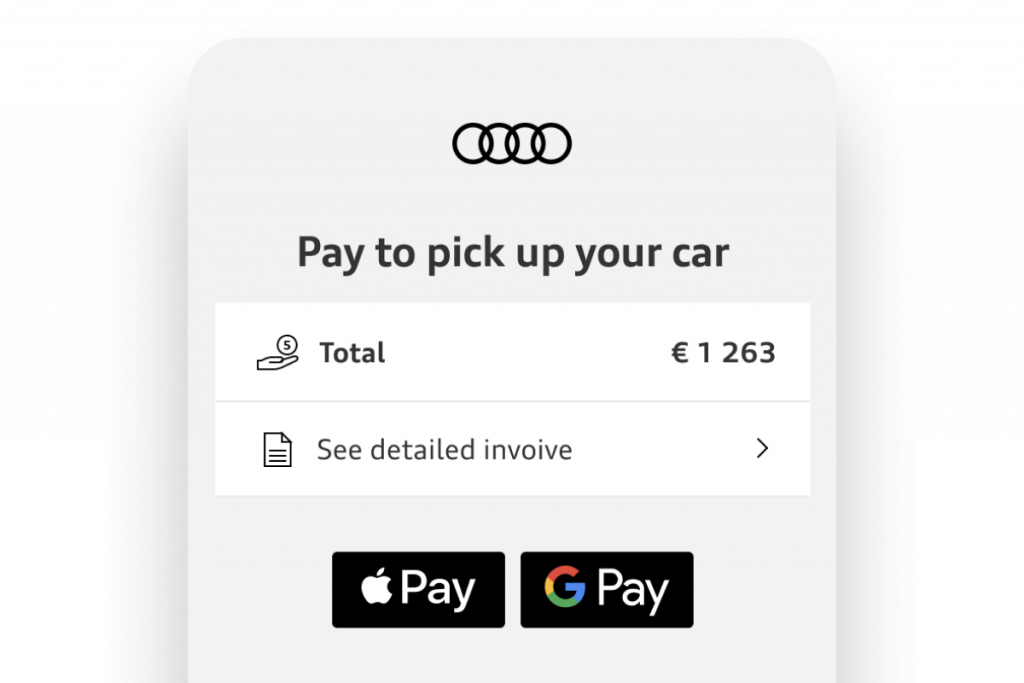 Handles payment
Making payment via the Service Station secures your invoice, since the customer can only unlock the key after payment. You decide which bookings require payment to unlock a key.
The Audi Service Station is ready to connect with PayPal, Klarna, Nets and other payment providers. You can decide which payment options you want to use.
Courtesy car
Let the Audi Service Station handle courtesy cars. Cars can be collected and handed back around the clock, as there is no need to meet with the client in person.
Easy set-up
The Audi Service Station is installed within hours. Power supply, internet connection and a solid foundation is all you need.
Optional integrations
Use it as standalone solution or integrate optionally with DMS systems, mobile payment providers and other third party solutions. Contact us and ask for a customized solution.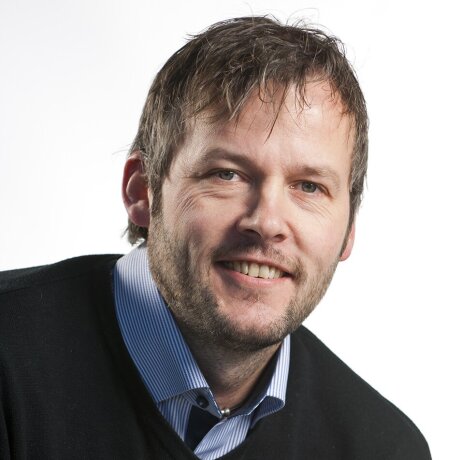 Secure IT solution
All servers are located in a secure data center.
Traffic between servers and cabinets is end-to-end encrypted
User access is restricted and controlled by 2-factor authentication
Redundant architecture for high service grade
Sharebox has passed the IT security assessment of Audi AG
Technical specifications
Free standing safe according to EN 1143-1:2019
Automate and remote controlled
18 lockers: 5,5 x 9,5 x 9,0 cm (H x W x D)
Color: According to the Volkswagen Group brand CI
Touch screen (with Volkswagen Group brand CI)
Height: 194 cm
Width: 70 cm
Depth: 30 cm
Weight: 355 kg
Power supply: 110-240V 50-60Hz
Consumption: 150W
Cabled internet connection (GSM/LTE back-up)
Certifications

Offer and pricing
Please enter your email address, and we will send you a detailed offer.
Included in the service
| | |
| --- | --- |
| Capacity | |
| Openings per year | unlimited |
| Lockers available | 18 |
| Web admin user licenses | 8 |
| 24/7 Functionality | |
| Drop-off with appointment with web-link | ✔ |
| Pick-up with appointment with web-link (incl. payment) | ✔ |
| Drop off without appointment touch screen | ✔ |
| Web application for dealer (as of September) | ✔ |
| Branding | |
| Customized touch screen | ✔ |
| Customized adminweb | ✔ |
| Customized weblink & e-mail/sms messages | ✔ |
| Hardware in Volkswagengroup brand CI | ✔ |
| Integration with API | |
| Payment (Klarna, Nets, Paypal) | ✔ |
| ERP/DMS (existing integrations) | ✔ |
| Volkswagen Group BB integration | ✔ |
| Hardware | |
| EN 1143-1 certified (freestanding) | ✔ |
| Heating element and fan | ✔ |
| Burglary sensor | ✔ |
| Touch screen | ✔ |
| GSM Back-up | ✔ |
| Any key fits | ✔ |
| Support & Service | |
| Dedicated customer success manager for dealer | ✔ |
| Dedicated onboarding team for dealer | ✔ |
| English phone support for dealers 24/7 | ✔ |
Optional add-ons
24/7 functionality
Opening with pin code (for locations with bad network)
Additional customer journey
Upsale feature
Integration with API
Additional external API integrations
Product features
QR-code reader
NFC reader
RFID reader
Battery backup
Weather protection
The contract duration is 36 months. For new markets, a pilot phase can be agreed on.
About Sharebox
Sharebox provides business access management solutions with API software for car dealers, car workshops, car rental or property managers. The business model is to design hardware and develop software for integrated solutions. With Sharebox you get a fully automated key exchange, integrated with DMS systems, mobile payment providers and other 3rd party solutions.
Sharebox that has its origin in Norway, shows rapid growth, being present in over 400 locations with around 100'000 users worldwide. It has a wide range of customers reaching from large OEM's to single companies.